Logan Browning, Actress
Stop
stressing

your skin barrier with toxic and sensitizing ingredients. True Botanicals exclusively formulates with ingredients that strengthen the skin barrier for your glowiest skin.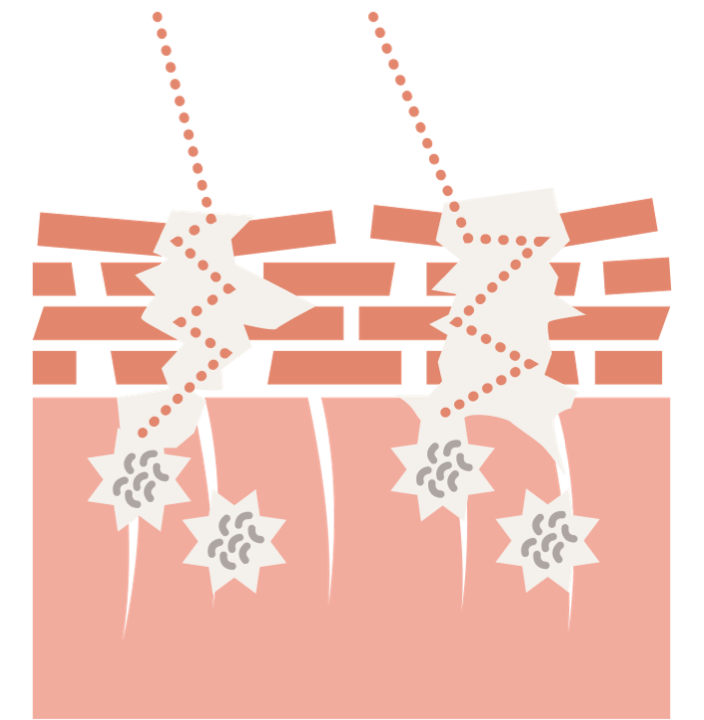 Weak Skin Barrier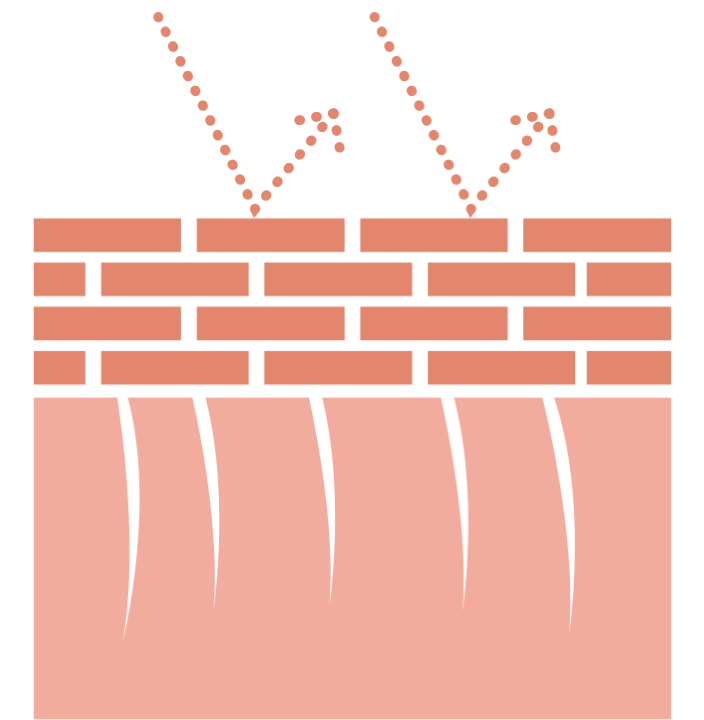 Strong Skin Barrier
How can you tell if your skin barrier is damaged?
When your skin barrier is damaged with cracks, free radicals and UV rays accelerate skin aging. That means dullness, redness, irritation, blemishes, wrinkles and fine lines. When your skin barrier is strong, the good stuff, like moisture, is kept in. That means glowy, youthful-looking skin.
What causes damage to the skin barrier?
AGING
As you age, your skin loses fatty acids, which are critical to keeping skin moisturized, plump and youthful looking.
POLLUTION
Environmental stressors like smoke, dust, and free radicals can wreak havoc, weakening the skin barrier over time.
UV EXPOSURE
Exposure to UVA/UVB Rays in the outdoors can accelerate aging and wrinkles.
BLUE LIGHT
Over time, exposure to blue light from digital devices can cause discoloration, inflammation, and increased sensitivity.
OVER EXFOLIATION
Exfoliating is essential, but can wreak havoc if not done carefully! Use exfoliators that don't over-strip - and in moderation.
STRESS
Heightened cortisol levels, associated commonly with stress, can lead to dull skin, uneven skin tones, dark spots, and wrinkles.
HARSH CHEMICALS
Stripping cleansers or products with harsh chemicals like fragrances can deplete your skin barrier and disrupt your microbiome.

Strengthening Your Skin Barrier
Strengthening Your Skin Barrier
Start your Skin Barrier Recovery
Select your skin type:
Dry to Normal
Combination to Oily
The products described on this website are not intended to diagnose, treat or prevent any disease or to affect any structure or function of the skin or body. The information on this website is not medical advice and is not a substitute for consulting with a healthcare provider.
Skin Barrier-First Transformations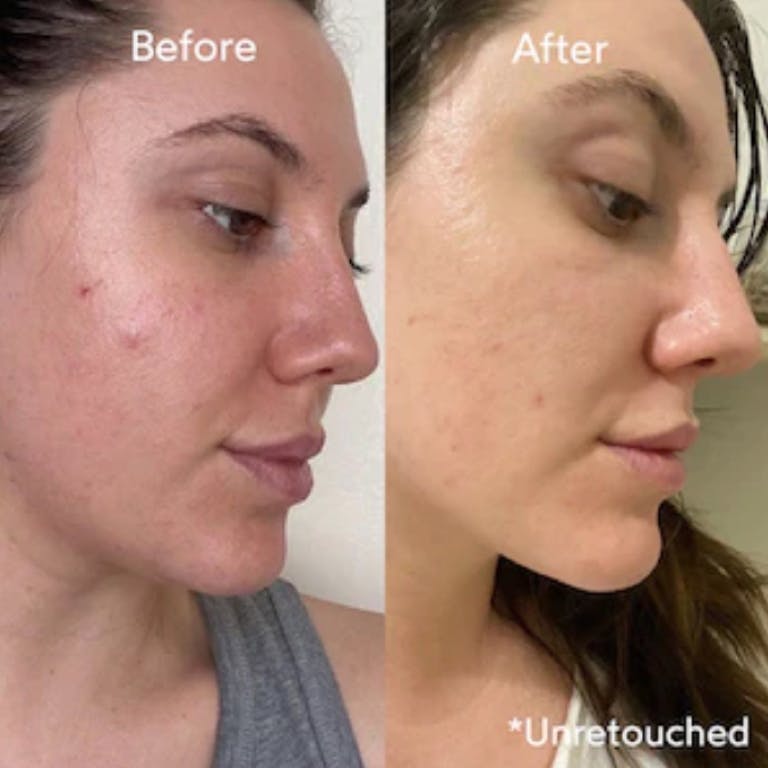 I wanted to feel confident about my skin without having to hide it with makeup.
1/8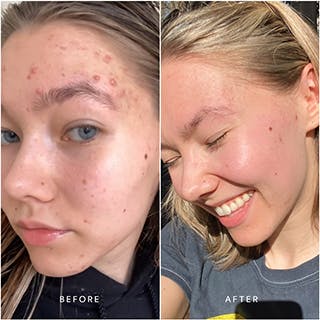 My skin has never been happier.
2/8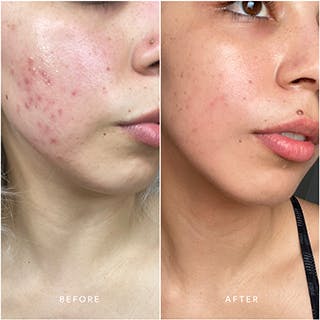 Clear Pure Radiance Oil has been crucial in changing my skin. It smells amazing, feels amazing and works wonders for my blemish-prone skin.
3/8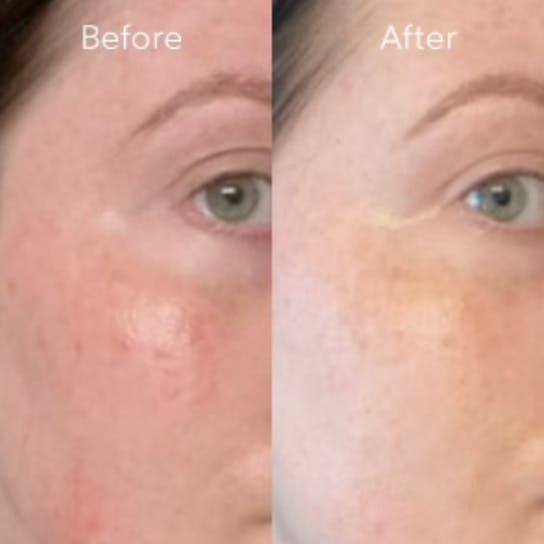 My skin is feeling well hydrated and seeing texture improvements with Chebula Serum.
4/8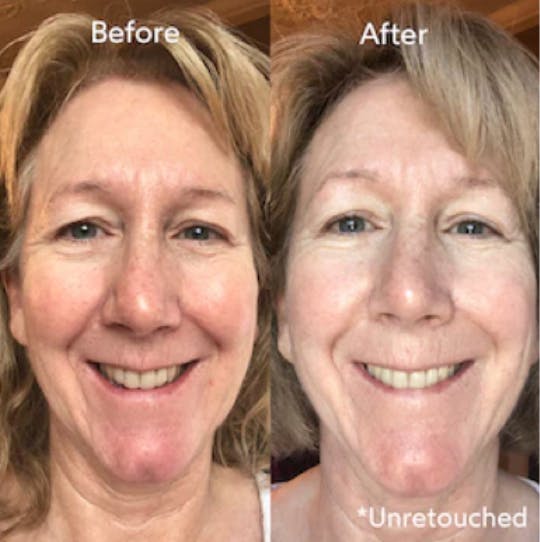 I never used to go out in public without makeup, but now, I feel comfortable and confident to go without it!"
5/8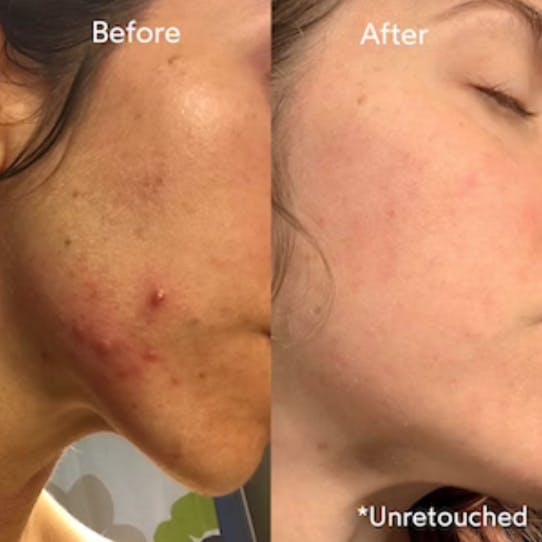 Within a month of using these products my face is almost completely clear!
6/8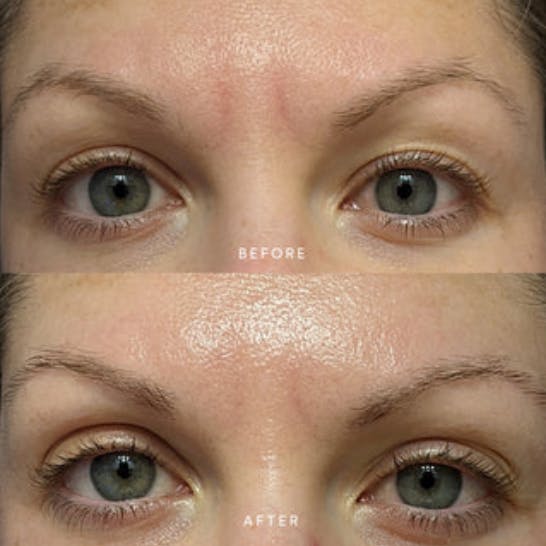 Chebula Extreme Cream is super luxurious and really helped with skin hydration and reducing some redness."
7/8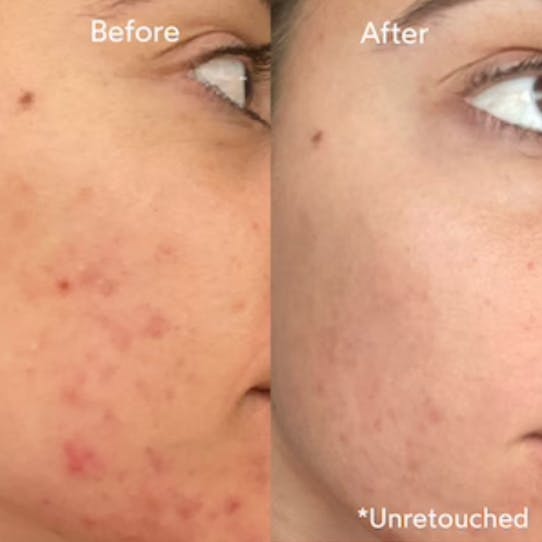 I've always wanted clear, healthy skin. Now I feel confident about my skin!
8/8
All before & after photographs on this website are self-generated and submitted by consumers as visual testimonials of results they have experienced using certain True Botanicals products. Individual results may vary.
Our Pure. Potent. Proven. Promise
Our clean and sustainable products are hypoallergenic, non-comedogenic and free from silicones, mineral oil, parabens, pthalates and artificial fragrances.
Made Safe
Vegan
Cruelty-free